World-Leading Multi-Channel Service
Supercharge your Google Shopping Campaigns with Streamlined Feeds
Manage your product listings across multiple sales channels with one convenient dashboard. Customize your product feed campaigns, automatically update your data, and list your products from anywhere in the world.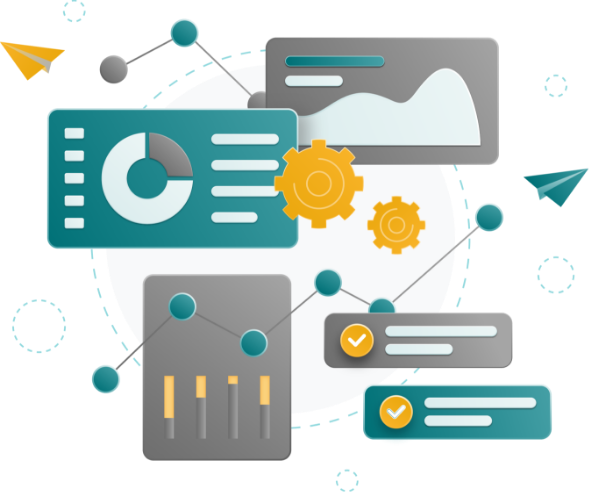 Your Journey to Success Begins Here
How do we Compare to other Data Feed Management Services?
ShoppingFeeder
Feedonomics
Channable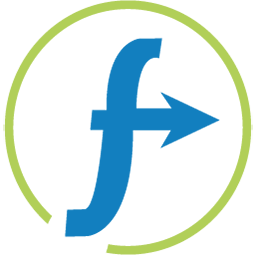 DataFeedWatch
Fee for additional marketplace
Additional Features/Services
* Fields marked with a - indicate undisclosed information.
Field Operators
Build custom rules to assist and streamline the management of products for individual channels.
Attribute Mapping
Our platform guides you to map your products' specific attributes to attributes required by different channels. Alternatively, you could build your own custom attributes.
Category Mapping
Map your store's specific categories to the categories of your selected channels.
Filter Functionality
Filter offers on availability, channels, labels, promotional status, categories, or fields and manage similar offers in batches.
Smart Feeds
Build customized CSV feeds to meet certain channel requirements.
Manage Promotions
Set up customized rules for running promotional campaigns during specific periods.
Dynamic Discounting
Effectively and Automatically adjust product prices for individual shoppers through AI to optimize discounts and increase aggregated profit over time.
Currency Flexibility
Convert your currency to that of the channel or use your own currency and allow the channel to convert automatically based on real time exchange factors.
Product Locking Functionality
Lock any or all attributes for the product and no information is overrriden with a channel sync.
Channel Operators
Optimize your titles, include pricing differentiators for marketplaces, strip out title information without touching your stores product data, rewrite or remap the product ID, strip out data and use in other fields, etc.
Choose the best plan for your Business
Basic

For growing stores

$20.00

/month Get started

Premium

For serious sellers

/monthStart free trial
Features
Stores
1
5
Users
1
Unlimited
Products/variants
50 000 included
$20 per 50k extra
500 000 included
$20 per 500k extra
Channels
2
$8 per additional
Unlimited
Marketplaces
$20 per marketplace
Unlimited
Smart Feeds
0
$15 per additional
1
$15 per additional
Magic Category Mapping ✨
✓
✓
Magic Product Titles ✨
-
✓
Magic Channel Operators ✨
-
✓
Magic Barcodes ✨
-
✓
Heads-up Dashboard with Error & Opportunities
-
-
Store Goals to track Performance
-
-
Advanced Channel Operators
-
-
Dynamic Attribute Mapping
✓
✓
Advanced Channel Filters
✓
✓
Self-service
✓
✓
Automatic Google Merchant Center Sync
✓
✓
Automatic Meta Catalogue Sync
✓
✓
Additional size-based pricing
**These are additional fees charged to larger stores each month based on their size( all orders through all stores)
1 000 - 5 000 orders/month
$50
$50
5 001 - 10 000 orders/month
$100
$100
10 001 - 30 000 orders/month
$200
$200
30 001 - 50 000 orders/month
$300
$300
50 001+ orders/month
$500
$500
100 001+ orders/month
N/A
N/A
Support
Live Chat
✓
✓
Live Chat Hours
8am - 4pm CET
8am -4pm CET
Email Support
24 - 48 hours
8 - 24 hours
Get started
Start free trial

Show more features
Start a Free 14-day Trial
ShoppingFeeder is a world-leading feed management platform that enables you to easily connect your store to established marketing channels like Google Shopping and Facebook Ads. We assist in dynamically creating intuitive data feeds that make your products stand out!
Start your free trial
Request a demo