World-Leading Multi-Channel service
Grow your Business with ShoppingFeeder
ShoppingFeeder is a world-leading feed management platform that enables you to easily connect your store to established marketing channels. ShoppingFeeder allows you to dynamically create complex data feeds, that make your products stand out!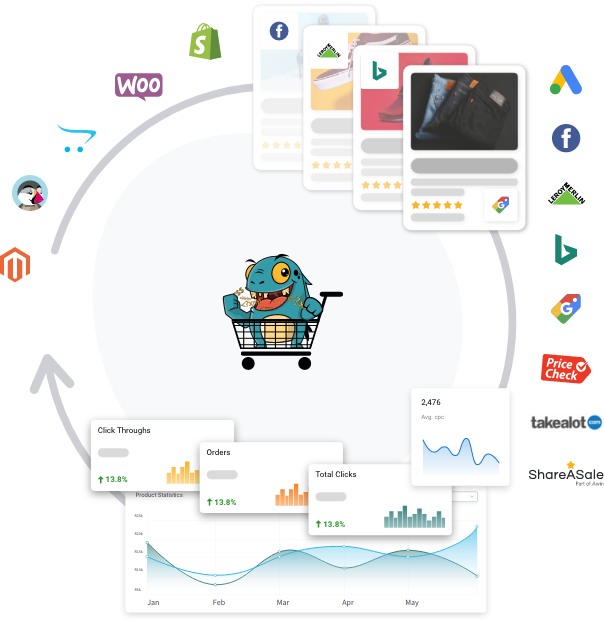 Join Thousands of Successful Merchants
20 000+
Over 20 000 merchants currently use our service to grow their business.
$10M
We generate an average of $10M for our merchants monthly.
300%
We assist merchants in increasing their monthly conversions by 300%.
1000+
We offer over 1000 global channels for you to connect your store to.

My experience using this app has been great, but more importantly, the support team has been phenomenal with sorting out technical glitches with the onboarding process. Would recommend this app and their support team.

We used this app to set up our Awin product feed. We've received excellent feedback from affiliates using the feed, and the ShoppingFeeder team have gone above and beyond. Highly recommend!
This must be the best service I have ever received! They got me from making no sales to making sales in no time and getting lots of traffic to my store. Thank you ShoppingFeeder for the excellent service.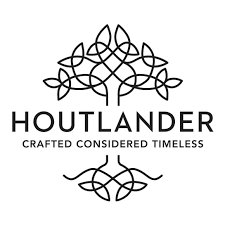 Great app and great support from the team as well. The integration is very easy and straightforward. I highly recommend this application to anyone wanting to list their products on multiple marketing platforms.
This app has been a game changer for us. We launched and connected ShoppingFeeder, which was super easy. We subscribed to PriceCheck and used the easy integration with Google Merchant Center and Google Ads. Within one day we had already generated our first few sales!
Recommendations
Our Recommendation Engine allows you to improve on-site conversions and increase revenue through upselling and cross-selling products on your site. The Engine uses smart AI Technology to build up product recommendations over time. As more of your customers engage, you can expect your recommendations to improve and adapt with your customers' choices.
Free Trial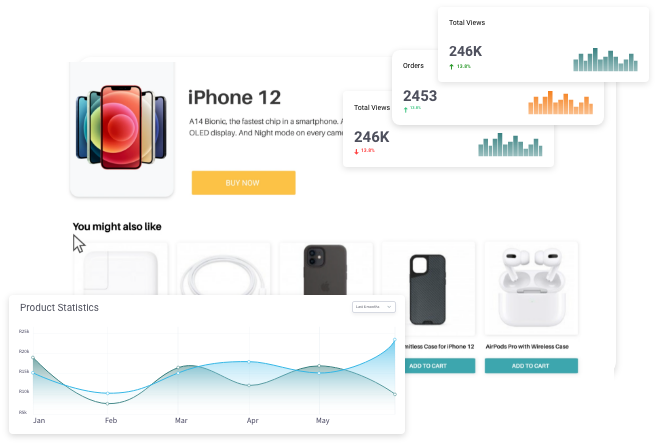 Dynamic Discounting
Automated Discounting effectively and automatically discounts product prices based on consumer behavior and powerful AI technology. The solution was engineered to optimize aggregated profit for E-Commerce businesses over time. You have full control on product pricing limits, while leveraging machine learning to enhance automation. Never miss an opportunity again to offer an optimized price to your consumers.
Free Trial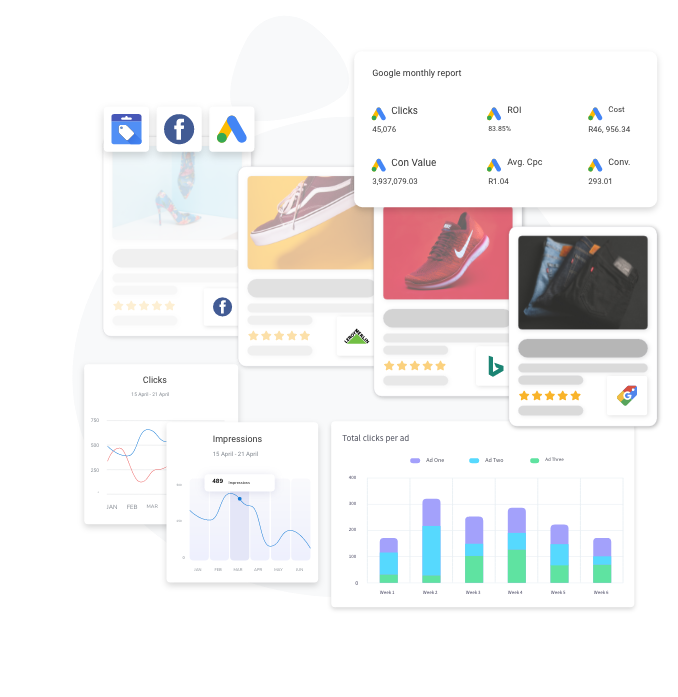 Data Feed Management
Manage your product listings across multiple channels, all from one convenient self-service dashboard. Our data feed management solution enables you to structure your product data, list your products on relevant channels and customize your feeds.
Free Trial
Find out more about Data Feed Management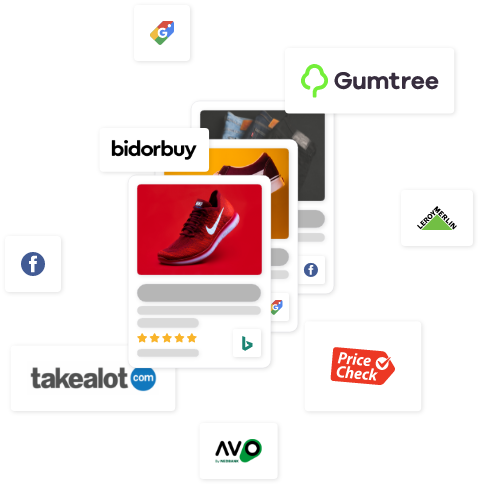 Start a Free 14-day Trial
ShoppingFeeder is a world-leading feed management platform that enables you to easily connect your store to established marketing channels like Google Shopping and Facebook Ads. We assist in dynamically creating intuitive data feeds that make your products stand out!
Start your free trial
Request a demo